Frank Martin portrayed the sprawling campus of Mount Tabor High School as a "ghost town." The Spartans' athletics director even chuckled, recalling a few kids, occasionally, have attempted to hop a fence to run on the track at Bob Sapp Field or hit in the batting cage.
Roughly a month ago, Gov. Roy Cooper issued an executive order to close schools across North Carolina to combat the spread of the coronavirus pandemic. What portion of a meaningful year remained for high school seniors transitioned to home-bound, online learning — removed from once-bustling campuses, which now lay nearly vacant. Plenty of those students lost a final season of spring sports as well.  
And the stadium lights at Bob Sapp Field were illuminated Monday night to recognize those seniors in addition to workers deemed "essential" — doctors and nurses — during the COVID-19 outbreak. Jay Benfield, the Spartans' the boys and girls soccer coach, and Rick Anderson, who coaches softball and girls basketball, pushed the idea, Martin said. Winston-Salem/Forsyth County Schools followed suit, announcing Monday via Twitter that its district high schools were set to light up stadiums as well.
Residents had been encouraged to illuminate their porches in solidarity. Stadiums lit up at 8:20 p.m. — 20:20 on a 24-hour clock — and glowed for 20 minutes.
"Just kind of symbolic of flipping the lights on for 20 minutes, just recognizing the seniors," Martin said. "Especially since we're probably not going to be able to do any sort of recognition for them during the spring."
A movement, tagged with the slogan "#BeTheLight," has trickled through high schools within the NCHSAA since early April. Benfield thinks he noticed several Twitter posts a few weeks ago from participating programs in the Research Triangle.
"I've got a lot of friends in coaching, and it's just something I came across," said Benfield, who has four seniors on his girls soccer team — Abbi Bennett, Caroline Gardner, Madi Ruhmann and Lauren Munley. "… At this point in time, we've got a lot of time on our hands. And it was also something that I was thinking as, kind of, in solidarity for all the athletes, for all the seniors.
"Not just at Mount Tabor, but for everyone in our county."
Anderson said he learned of the trend through a conversation with Darcie Vincent, the former Appalachian State women's basketball coach, on Sunday and pitched the idea to principal Ed Weiss — eventually, a coordinated effort among area high schools.
Five seniors — Maddie Moore, Sarah Pace, Shedonna Brown, Taylor Stevens and Ashlyn Swink — on his softball team were affected by the NCHSAA's move to suspend spring sports on March 12.
"It got them a lot, to me, to see that got cut," Anderson said. "So I was thinking about them, initially. Then I started thinking all the other athletes — all the other kids. You know, and I've got a couple of basketball players that we don't have signed yet that this disrupted that process."
Bishop McGuinness lit its fields as well. Schools in Guilford County also made arrangements, although not part of a formal plan. Monday night's lighting even included Oak Grove in Davidson County along with Forbush in Yadkin County.
"It's up to the individual schools and not a countywide thing," said Leigh Hebbard, the Guilford County Schools athletics director. "But I would guess more than half of them are doing it. It's just a nice gesture to honor the seniors."
In Alamance County, Eastern Alamance, Western Alamance and Williams were scheduled to turn on stadium lights Monday night, according to the Times-News of Burlington. All schools in the Alamance-Burlington School System will do likewise on April 27 at 8 p.m. to honor middle and high school athletes and high school seniors. 
Brad Fisher, the athletics director at Reynolds, said his high school planned to light the site of its proposed football stadium on the perimeter of Hanes Park near Bryson Gymnasium. John Sullivan, the athletics director for Winston-Salem/Forsyth County Schools, noted students weren't permitted on the campuses because of the closure. He called the coordinated move "impressive."
"You know, the older kids, I haven't really heard them lament and moan about it," Fisher said. "I think they understand — they see what's happening around the world. You know, they came into the world with 9/11 and this is how they're leaving high school.
"They're living in a world that none of us expected to have."
COVID-19 Stadium Lights to Honor Class of 2020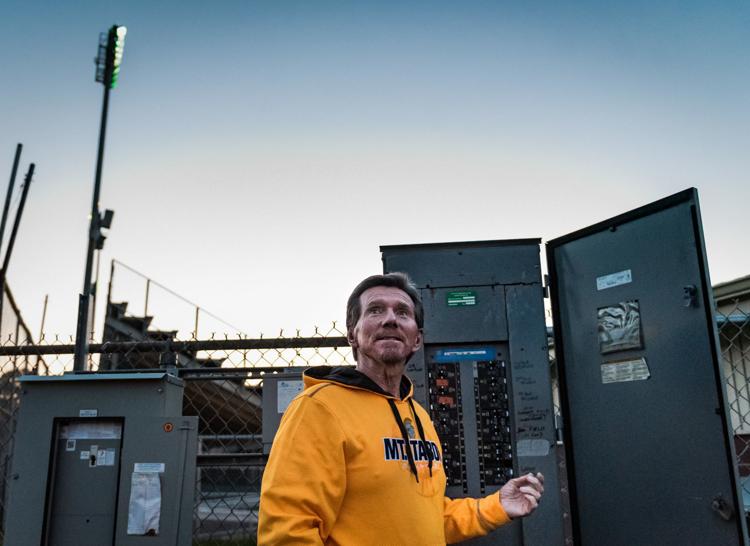 COVID-19 Stadium Lights to Honor Class of 2020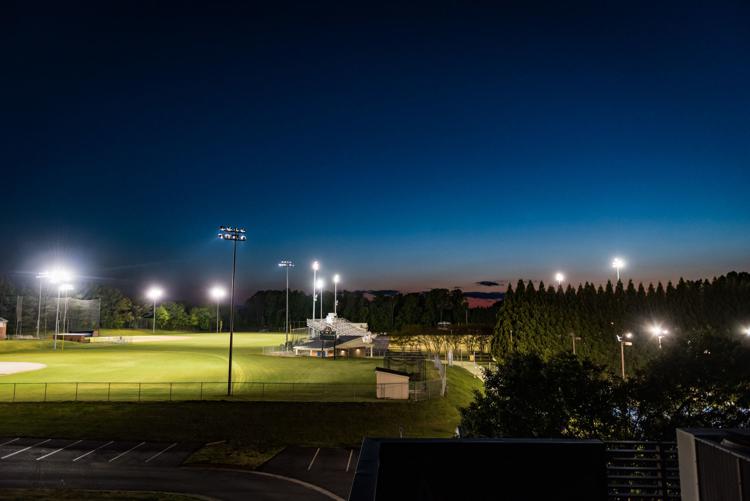 COVID-19 Stadium Lights to Honor Class of 2020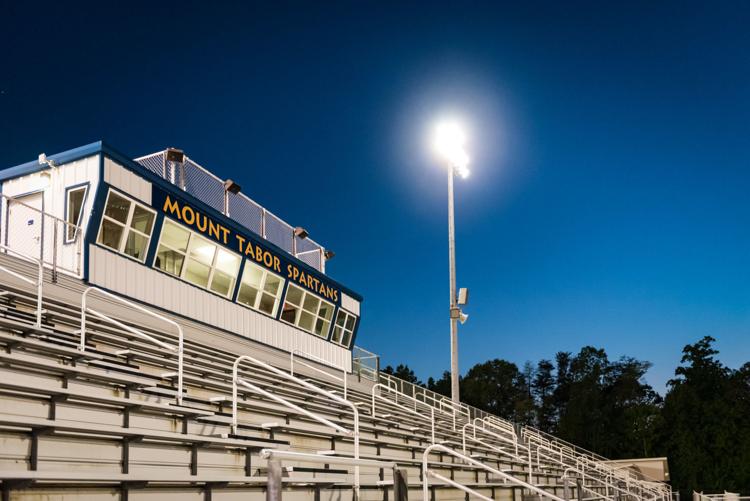 COVID-19 Stadium Lights to Honor Class of 2020
COVID-19 Stadium Lights to Honor Class of 2020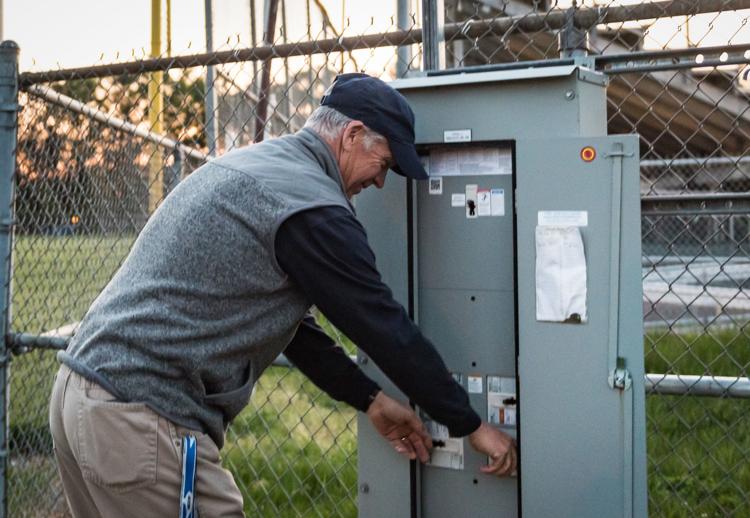 COVID-19 Stadium Lights to Honor Class of 2020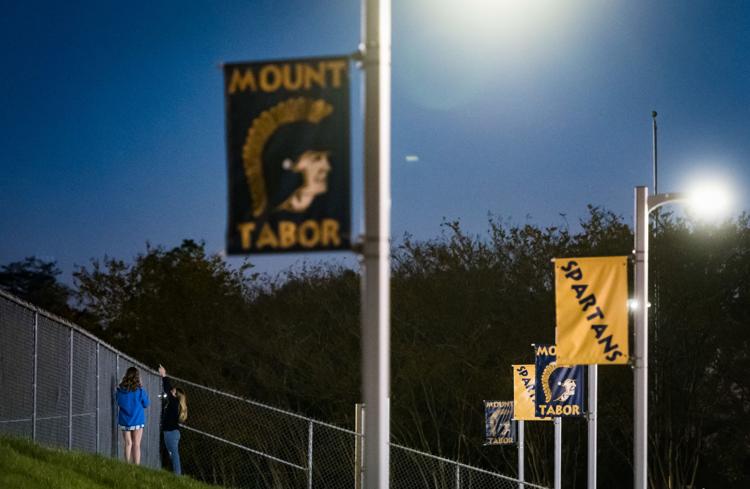 COVID-19 Stadium Lights to Honor Class of 2020
COVID-19 Stadium Lights to Honor Class of 2020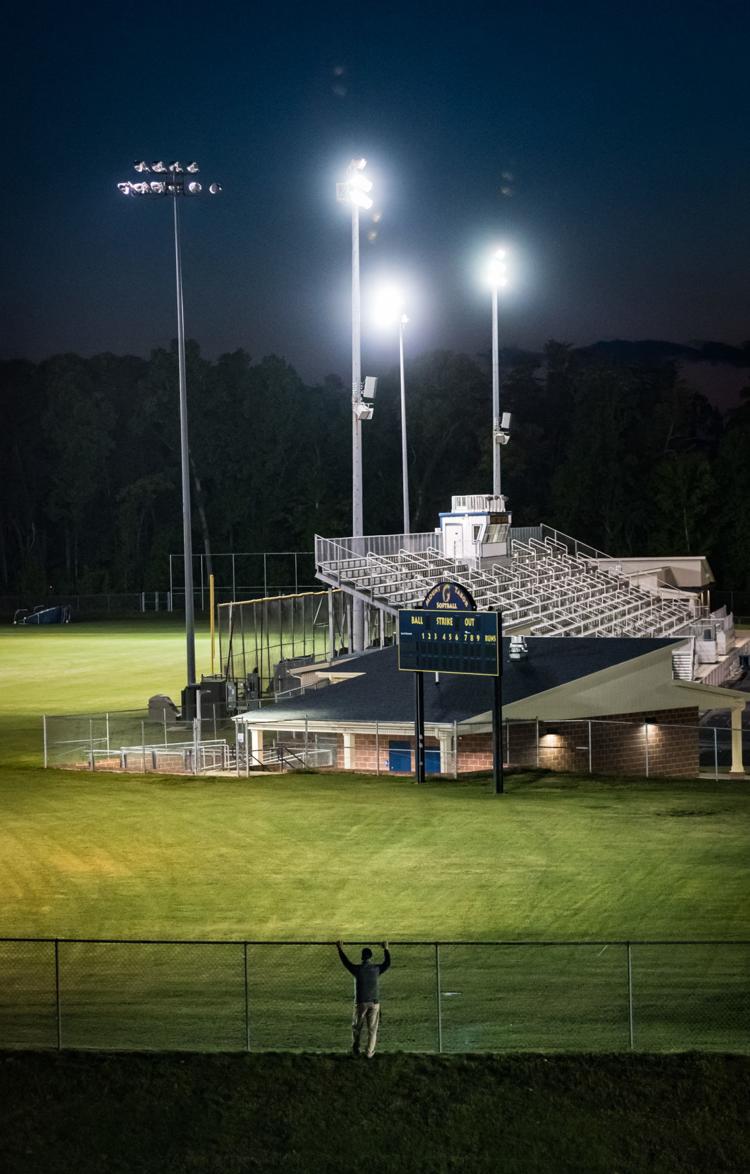 COVID-19 Stadium Lights to Honor Class of 2020
COVID-19 Stadium Lights to Honor Class of 2020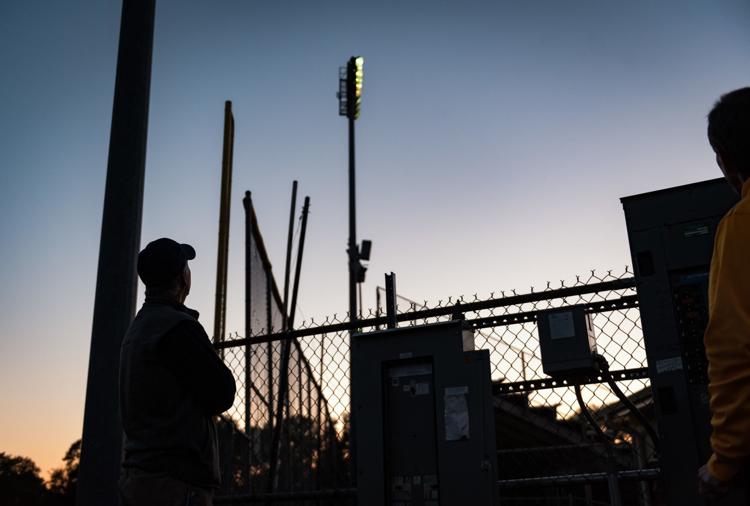 COVID-19 Stadium Lights to Honor Class of 2020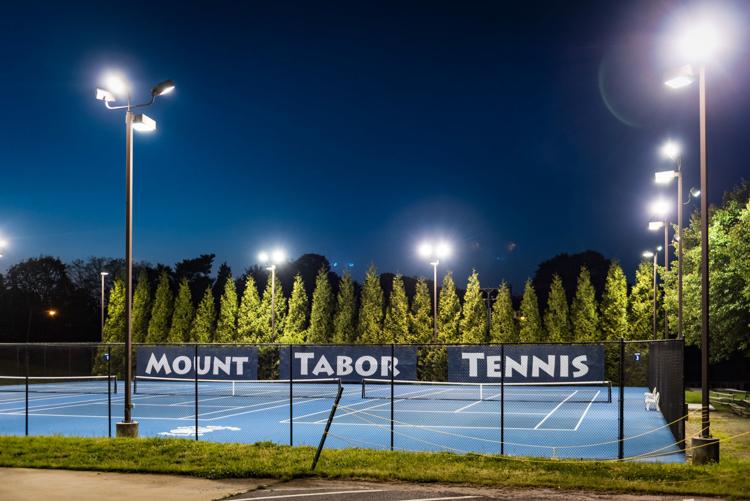 COVID-19 Stadium Lights to Honor Class of 2020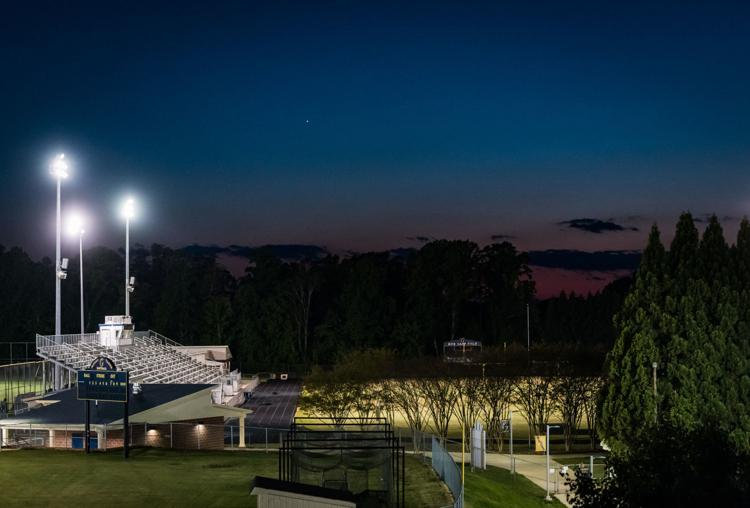 COVID-19 Stadium Lights to Honor Class of 2020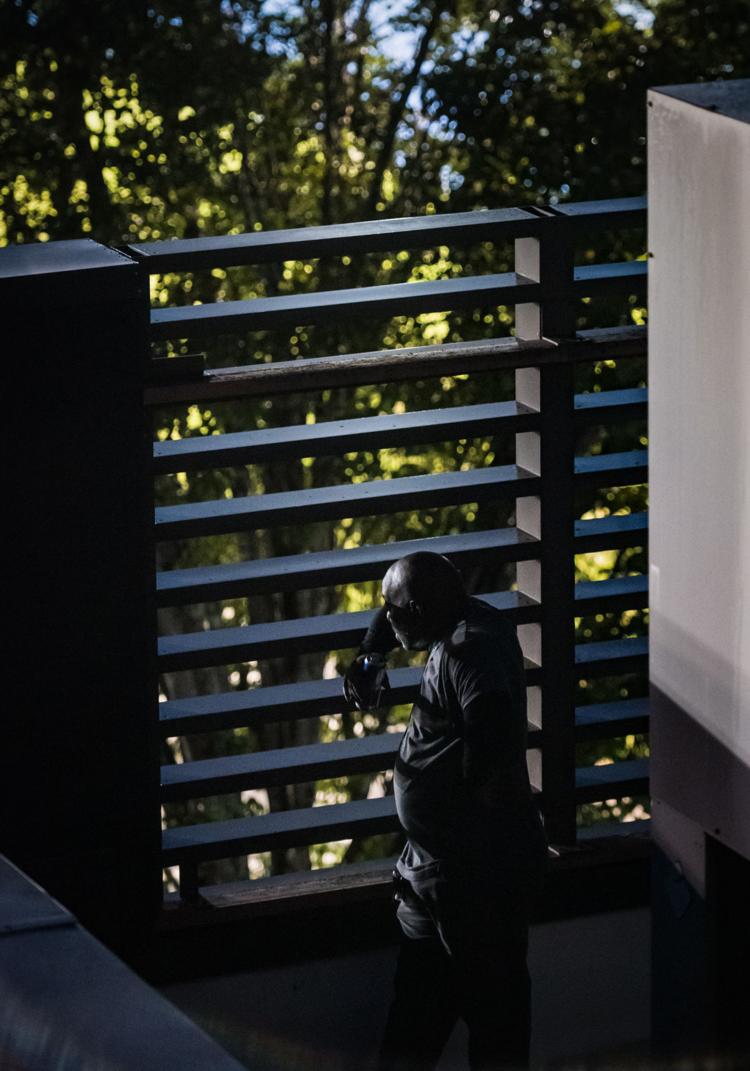 COVID-19 Stadium Lights to Honor Class of 2020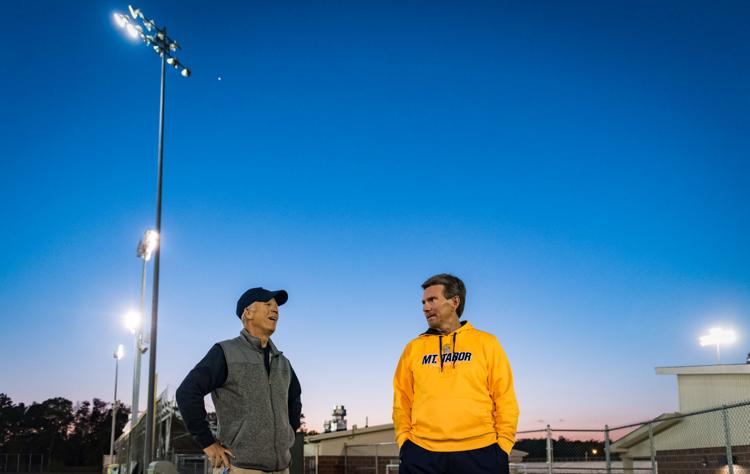 COVID-19 Stadium Lights to Honor Class of 2020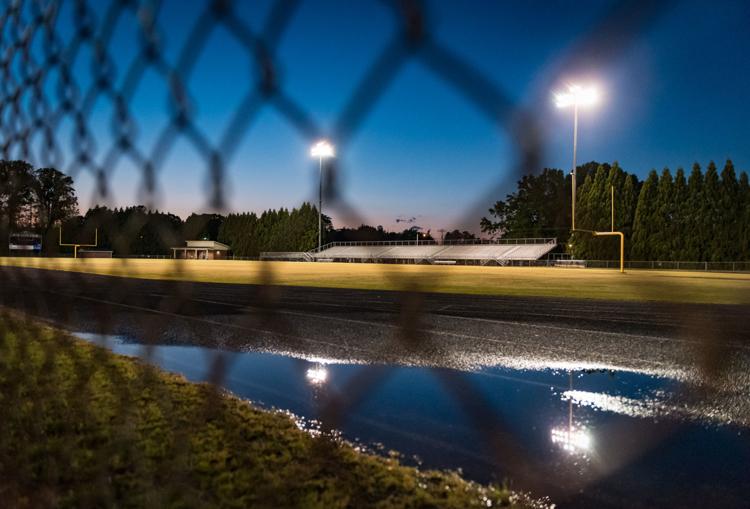 COVID-19 Stadium Lights to Honor Class of 2020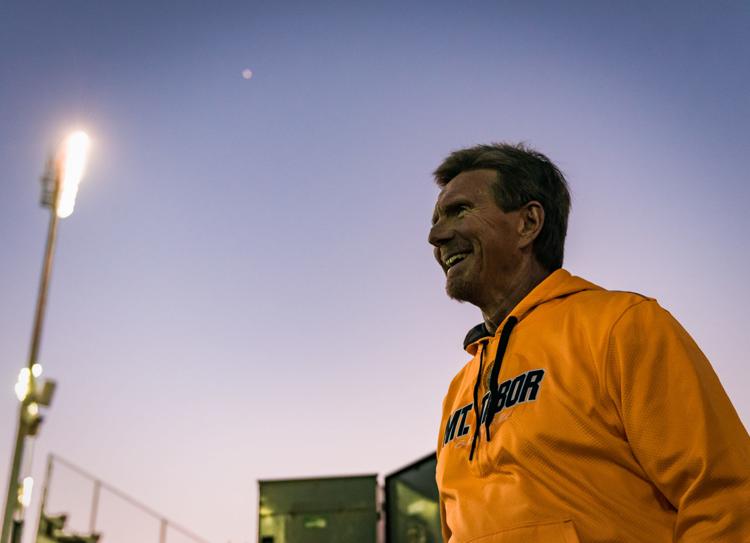 COVID-19 Stadium Lights to Honor Class of 2020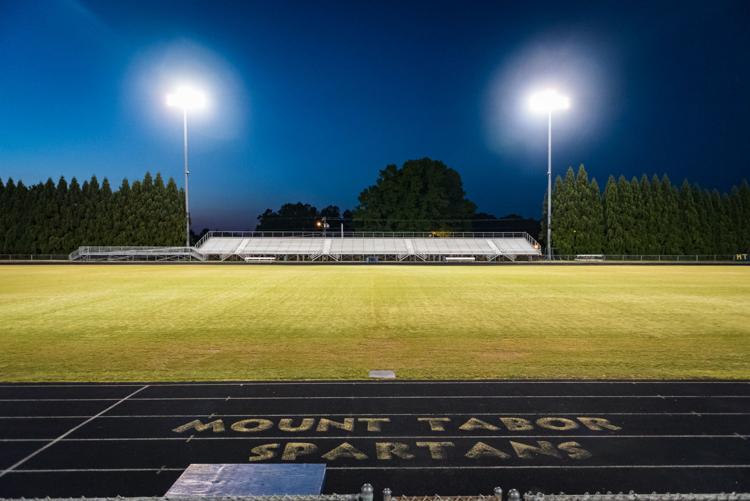 COVID-19 Stadium Lights to Honor Class of 2020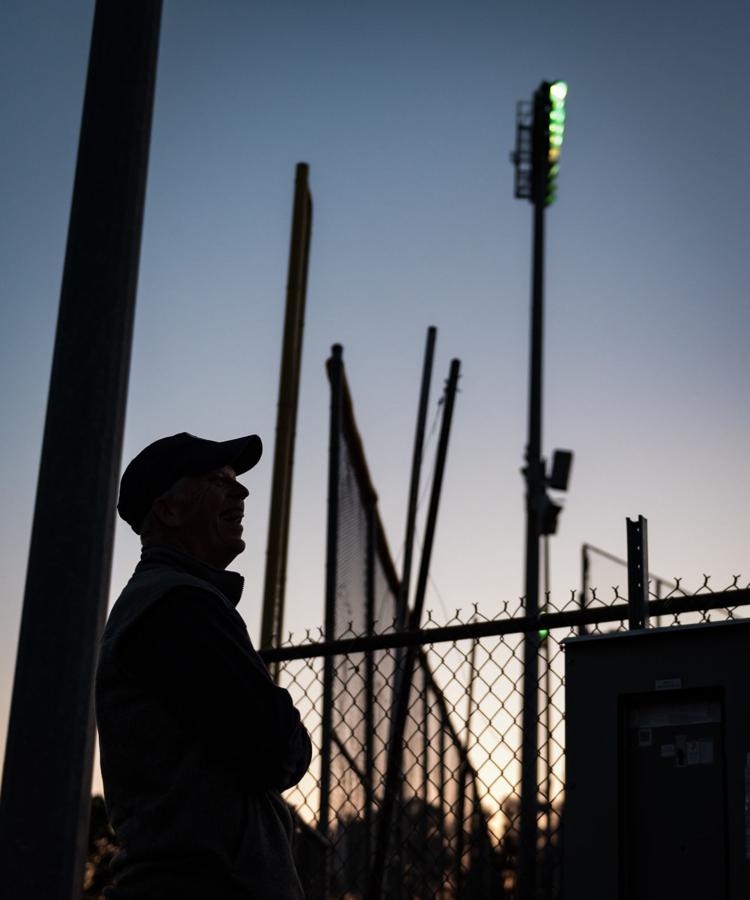 COVID-19 Stadium Lights to Honor Class of 2020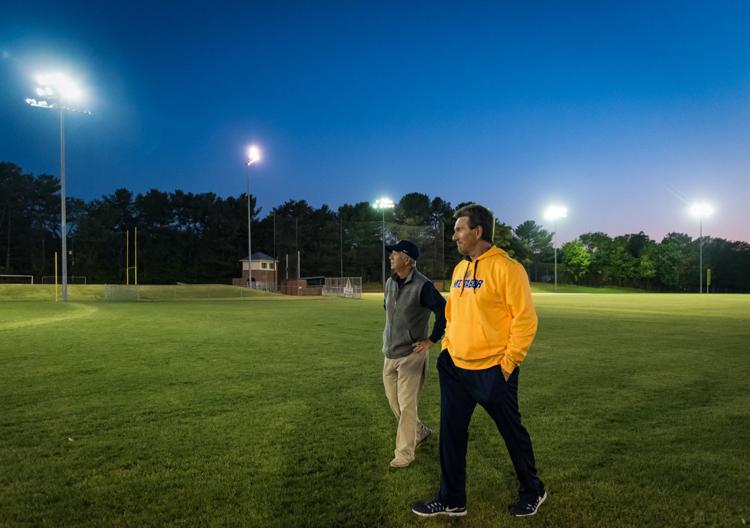 — HIDE VERTICAL GALLERY ASSET TITLES —