It's 6:33 a.m. on Wednesday, and a double-length bus lumbers through its southbound leg on Metro Transit's 70 Grand line as the sun rises.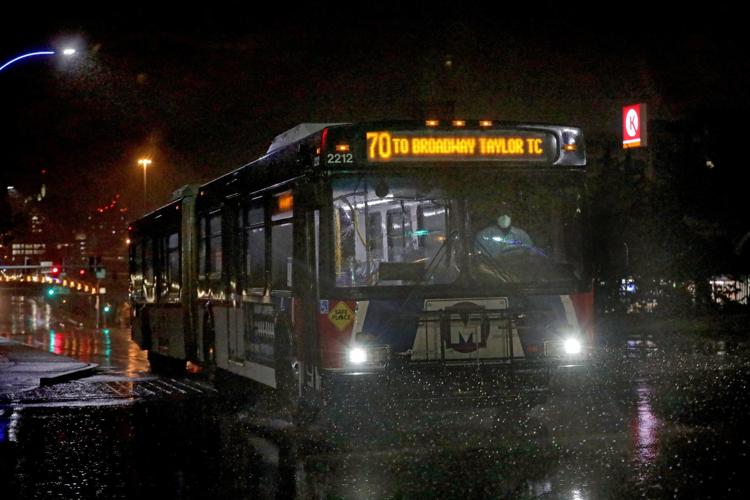 Five passengers are onboard. Ralanda Cameron, a city parks department worker, is fresh off riding another bus and a train from his home in East St. Louis to go cut park grass. Shane Skrov is heading home after an overnight shift for Major Brands, an alcohol distribution company. Kevin Torres, a resident nurse, gets off in front of St. Louis University Hospital.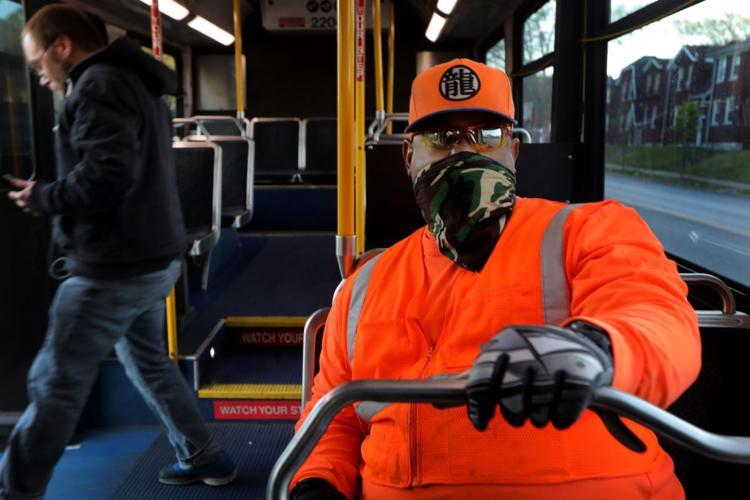 The 70 Grand line is the busiest in the region. And as the coronavirus shuts down the rest of the city, closing restaurants, postponing public events and keeping white-collar workers home, Metro is adding buses here, on Grand Boulevard.
On Wednesday morning, traffic on the bus ebbs and flows. Most passengers wear masks and space themselves away from others, but not always. And many — outside of at least the occasional joyrider — are there by necessity, buying groceries, or, more often, going to work.
Over the course of the morning, the bus fills with those keeping many industries running: Nurses and medical assistants. Home-care providers and nursing-home employees. A construction worker. Sorters at an Amazon distribution facility, after an overnight shift. A young woman reporting for her first day as a stocker at Schnucks. A McDonald's employee, heading in to start a shift. A professional cleaner, going to clean a factory where cleaning agents are made, and where some workers have reportedly had the virus — essentially a cleaner for other cleaners.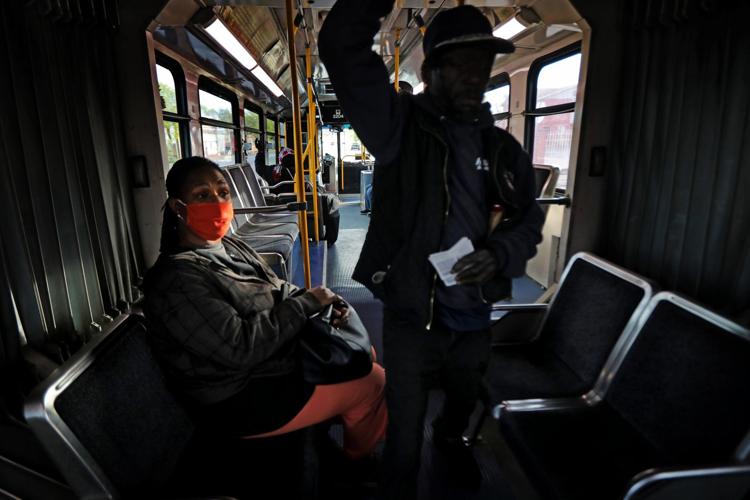 "I don't want to be going to work, but I don't want to just quit," said Pythian Jeffries, 59, who works for ABM, a commercial janitorial company. "There's a good chance that I could catch the virus while I'm trying to clean up the virus."
Weeks ago, when health officials and politicians first begged and then ordered St. Louisans to stay home, some here couldn't. After the area's initial cases emerged among suburban-dwelling travelers, the brunt of COVID-19 has since turned to lower-income communities, and now takes a far more disproportionate toll on African Americans and blue-collar workers than others.
Bus lines, then, are a window into those who can't social distance, who can't stay home, and, often, who are most at risk for the consequences of catching the disease, too.
Metro has adjusted in many ways: It's added buses to the busiest lines, to thin out crowds. Riders are asked to wear masks. Fare enforcement has been suspended. Entry and exits are limited to the rear doors, away from the drivers. Standing-room passengers are now forbidden. Cleaning has increased.
And, at regular intervals, a recording of a female voice says: "If possible, please maintain a safe distance from the operator and fellow passengers."
Some don't worry at all about the possibility of getting sick from coronavirus. Others recognize the threat posed by the virus, but are not necessarily afraid of the bus — explaining that they pay attention, look after themselves, and exercise caution and common sense.
But the route is still harrowing for some, who admit they are nervous, and perhaps even fearful — only riding the bus out of sheer necessity.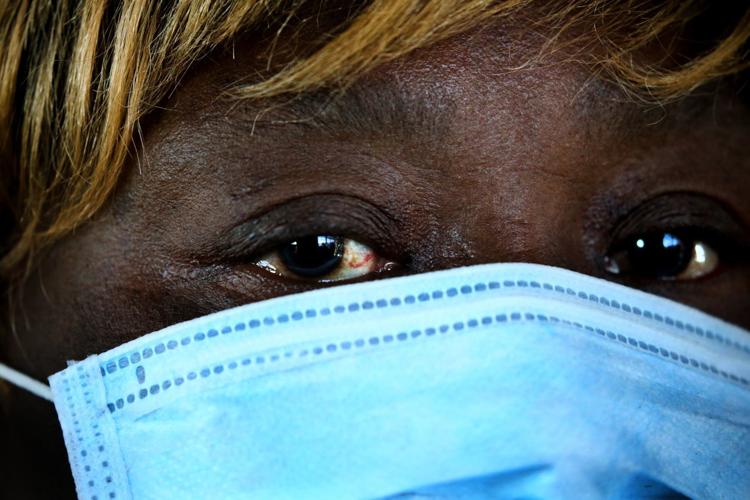 That was the case for Dianne Washington, a retired nurse who was using the bus line to get to and from the grocery store.
"But that's my only way of getting around," she said.
Bernard Ransom was also riding the bus with his wife, LaRonda, after getting groceries.
"Crazy," he said, describing how he feels riding the bus these days. "But you got to do it, you know?"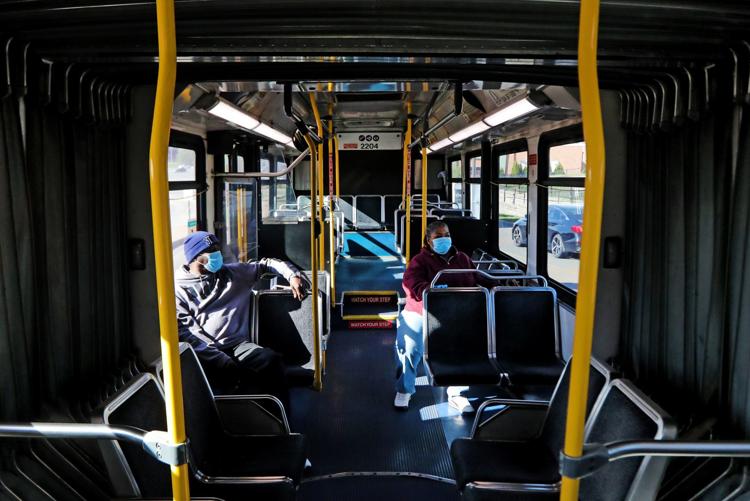 He said they planned to buy a car in the coming weeks, and were counting down the days until they could.
Oftentimes, riders spread out. But sometimes it's just not possible.
Melvin Brown, a 34-year-old construction worker, said the situation can get especially frustrating for riders taking the smaller, normal-length buses, which are more prone to congestion.
"They can be piled up on each other," he said. "When I get off work, it's so crowded."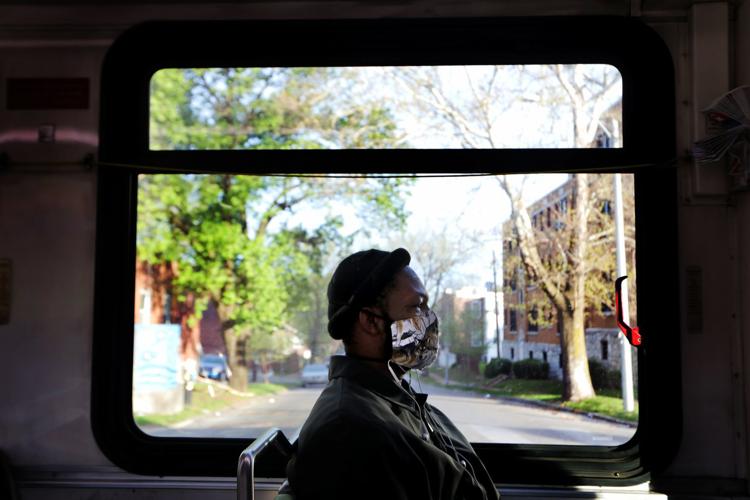 Donald Carter, a medical assistant at the St. Louis University Hospital campus, said he has no hesitation about riding the bus. But he comes prepared, wearing not only a face mask, but protective gloves, too. Not everyone does, though.
"A lot of people still don't take this stuff seriously. It's crazy," Carter said.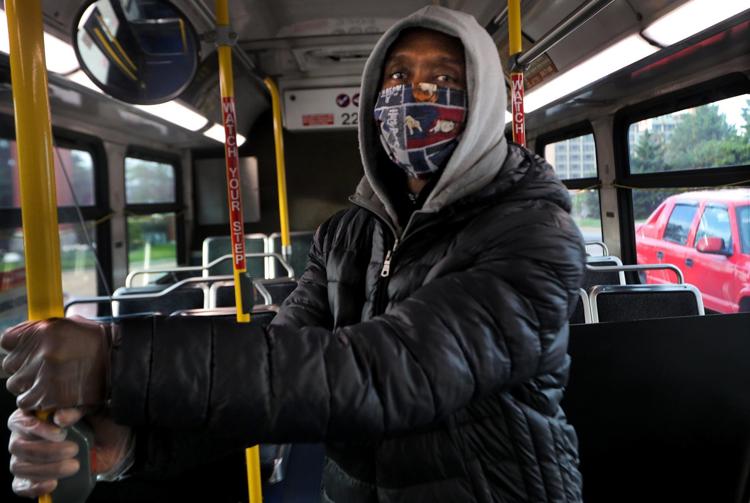 Even without risks of contagion and worrying about other passengers, the rides alone can be grueling for many front-line workers. Certain changes — like route cancellations and new limits on capacity — have made commutes tougher and longer for some riders in recent weeks.
"Before, it took me an hour. Now it takes me an hour and a half," said Markco Willingham, 22, who works night shifts as a sorter at the Amazon distribution facility in Hazelwood. "Now I leave two hours early, just to make sure I'm there."
He explained that when buses are packed, riders need to wait for the next one — something that can occasionally take hours, he said. Overall, though, he felt that Metro has been "stepping up," with bus frequency increasing on busier routes like those on Grand and Kingshighway.
Willingham, who lives with family members including his 86-year-old great-grandmother, said his work shifts and riding the bus were not his main concerns for potential exposure in the household.
"I'm more worried about my mom," he said. "She works at a hospital in an ICU."
Of course, risk extends to bus drivers, too.
As of April 20, a total of 22 contractors or employees for Bi-State Development — the agency that oversees Metro — had tested positive for coronavirus, said Jessica Mefford-Miller, Metro Transit's executive director. Transit operators make up most of the agency's workforce.
Mefford-Miller said that Metro's labor pool has been strained by the virus, with only about 70% of its typical workforce remaining active on a given day. The greatest number of absences is due to "health care-recommended quarantines," she said, perhaps due to an employee's age, preexisting conditions, or because of others they're caring for. Others are recovering after a positive test, have chosen to self-quarantine, or need to handle child care responsibilities.
Metro is currently giving an extra $200 to drivers who show up for a full week of work, Mefford-Miller said.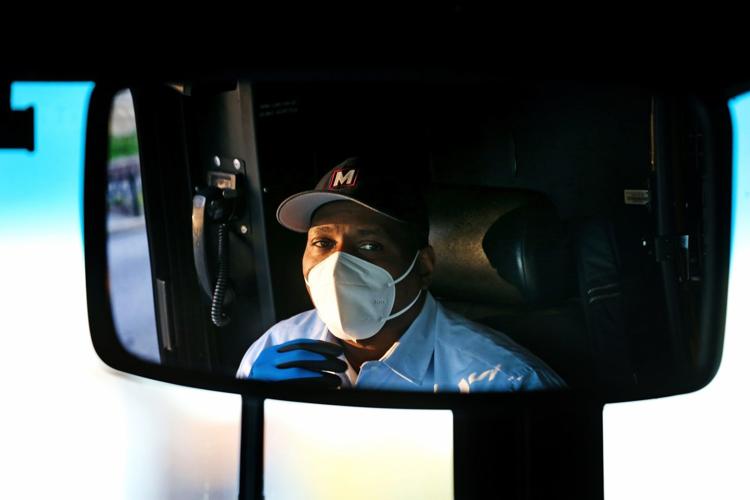 Like some of the riders on his Wednesday morning route, driver Robert Stallings said the atmosphere "hasn't been too bad" on the bus, in the time of the coronavirus. He said he has always cleaned the driver's area with Lysol wipes as part of his routine, but now he pays even greater attention to detail and sanitizing. He also prays before leaving home for the start of his 4 a.m. shift, when he dons a new N95 mask each day.
"You can't really do much more than that," he said.
Though Stallings said he is "not overly worried" about the virus, he said it is weighing on MetroBus drivers, overall.
"The morale is not the best, because you have people that are scared," said Stallings.
Their risk has been underscored by deaths of bus drivers in the St. Louis region and around the country. Nationally, about 100 transit workers have died from the disease, according to an investigation published early last week by The Guardian.
In fact, Stallings had one more work-related stop to make after finishing his shift. He joined dozens of other Metro coworkers to attend an afternoon memorial for a bus driver who died from coronavirus.
70 Grand line during coronavirus pandemic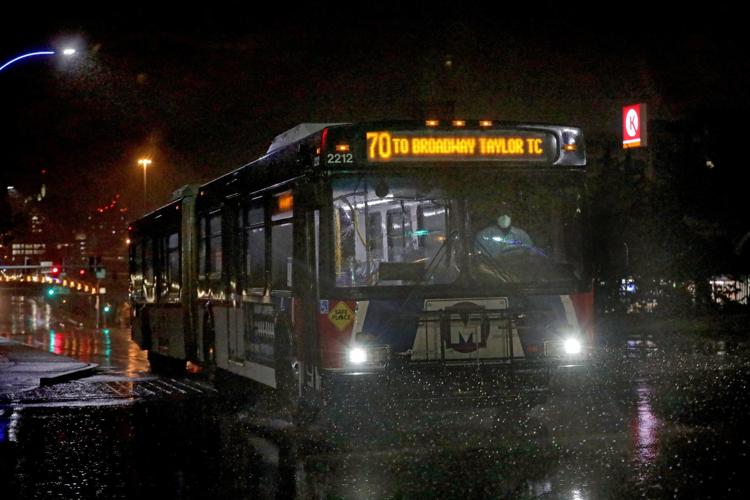 70 Grand line during coronavirus pandemic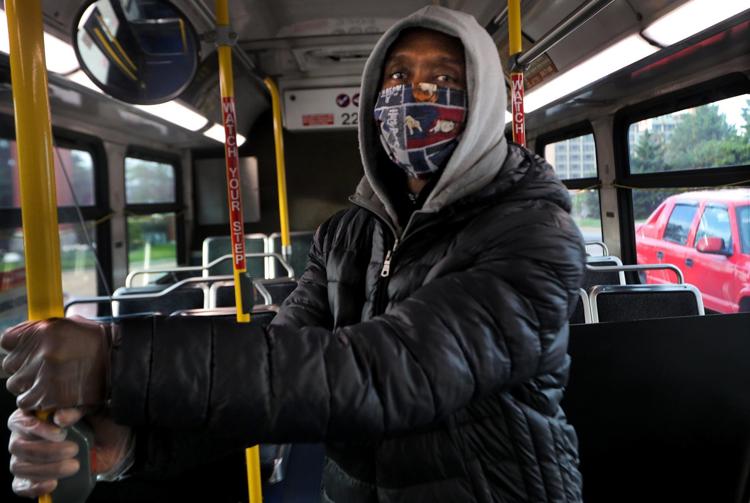 70 Grand line during coronavirus pandemic
70 Grand line during coronavirus pandemic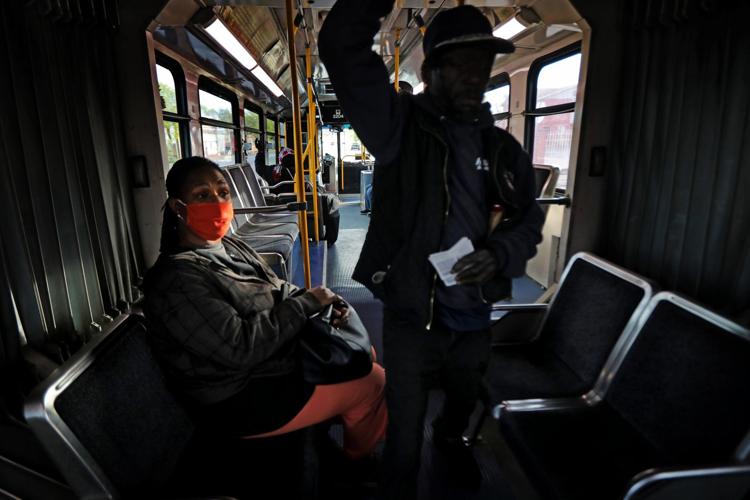 70 Grand line during coronavirus pandemic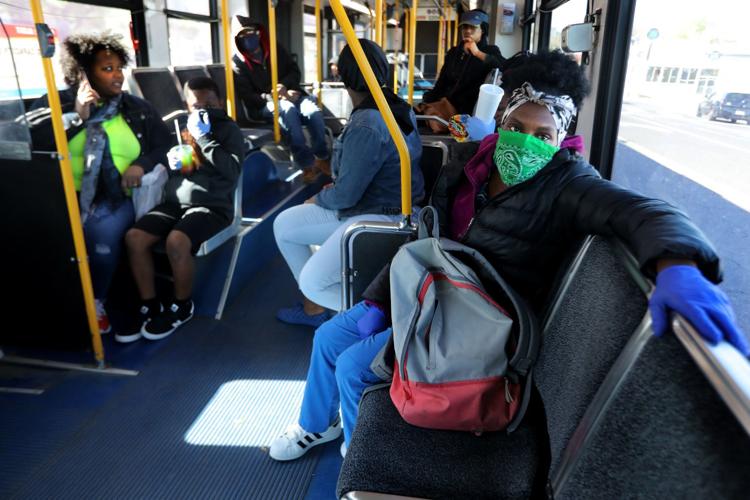 70 Grand line during coronavirus pandemic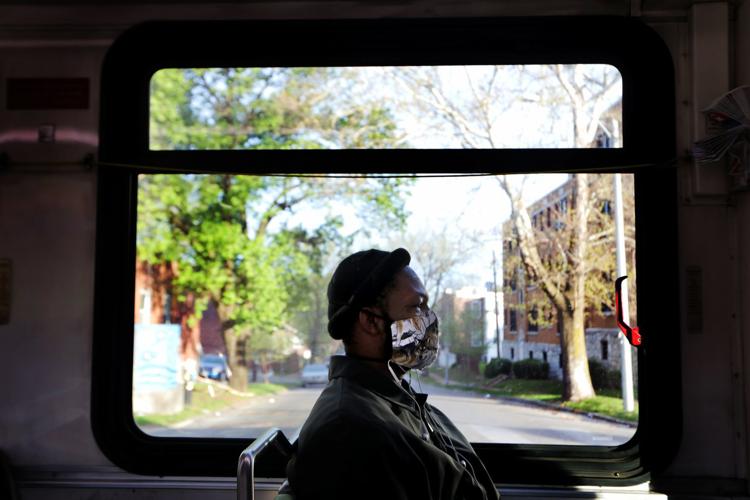 70 Grand line during coronavirus pandemic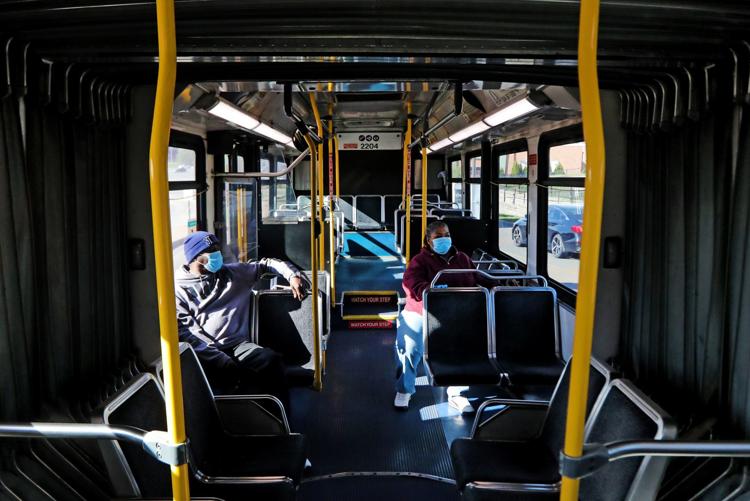 70 Grand line during coronavirus pandemic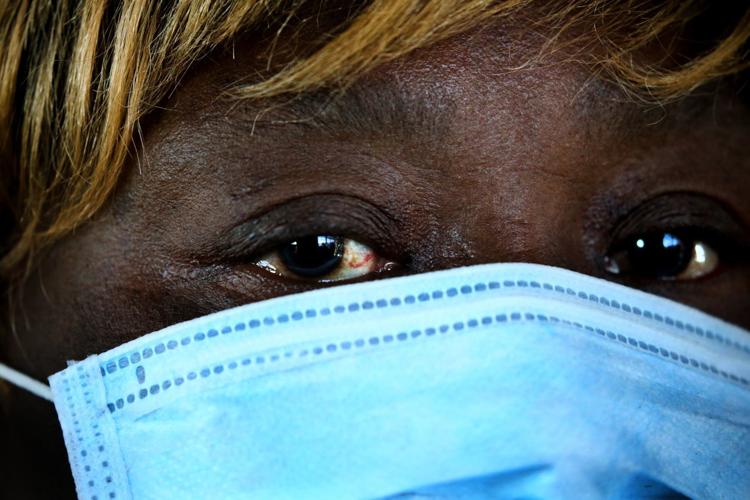 70 Grand line during coronavirus pandemic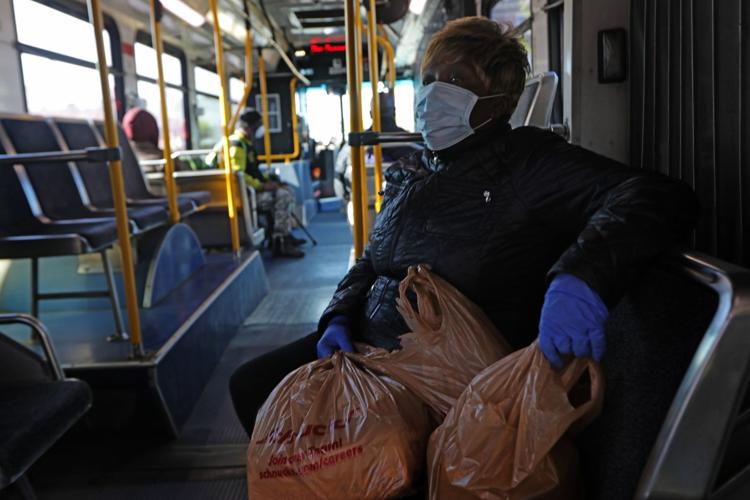 70 Grand line during coronavirus pandemic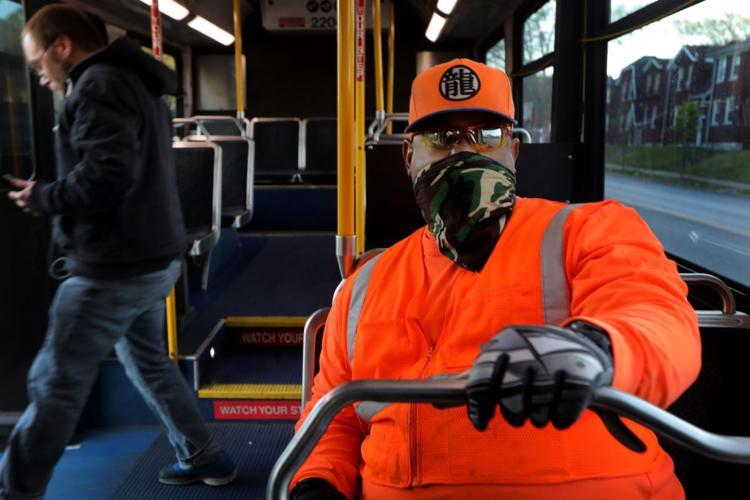 70 Grand line during coronavirus pandemic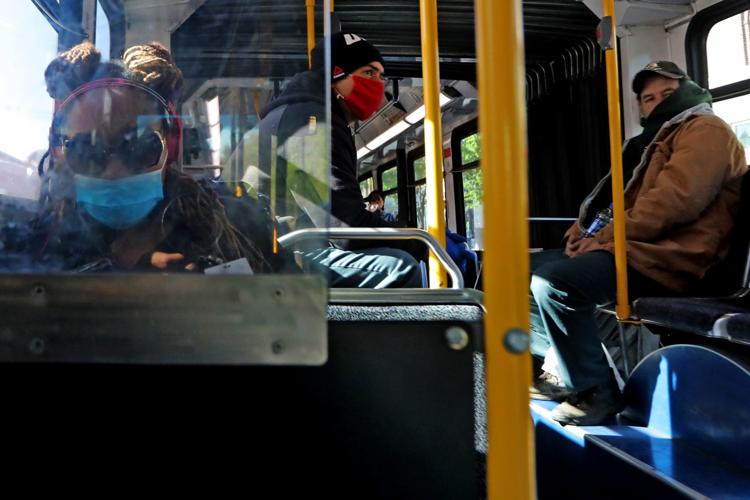 70 Grand line during coronavirus pandemic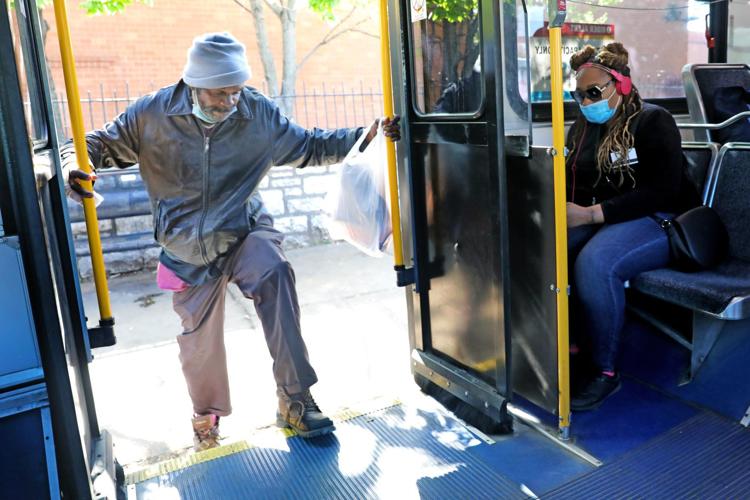 70 Grand during coronavirus pandemic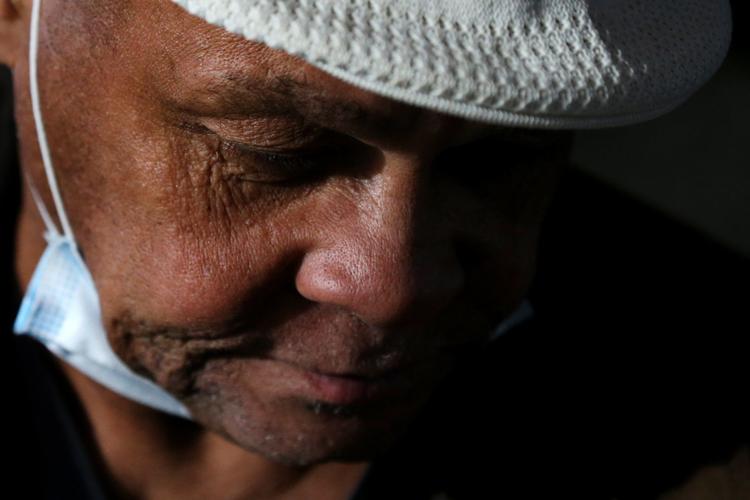 70 Grand line during coronavirus pandemic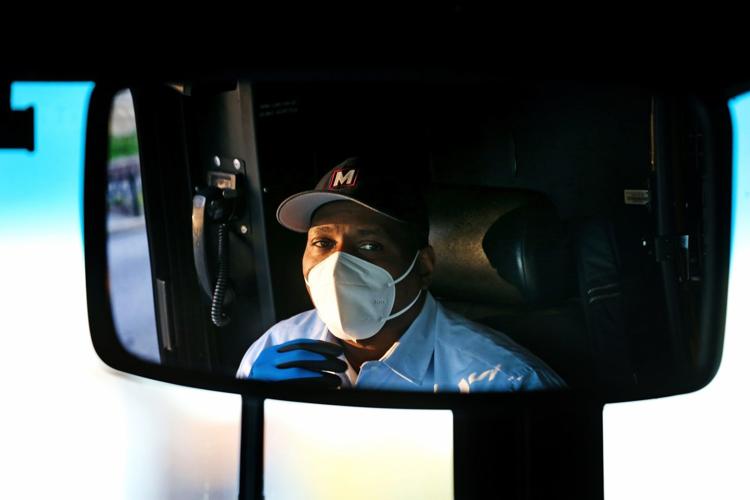 70 Grand line during coronavirus pandemic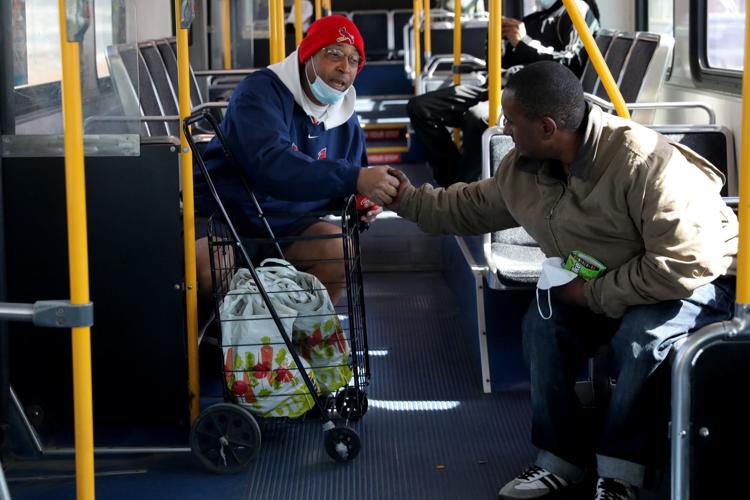 70 Grand line during coronavirus pandemic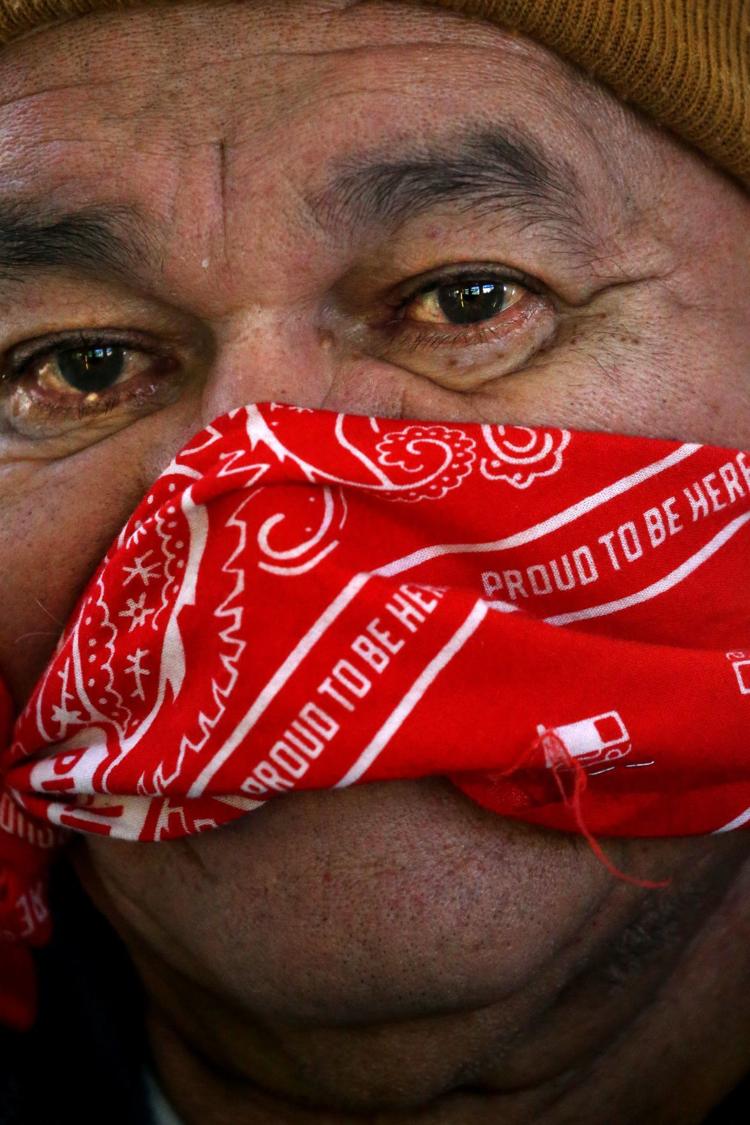 Daily updates on the latest news in the St. Louis business community.