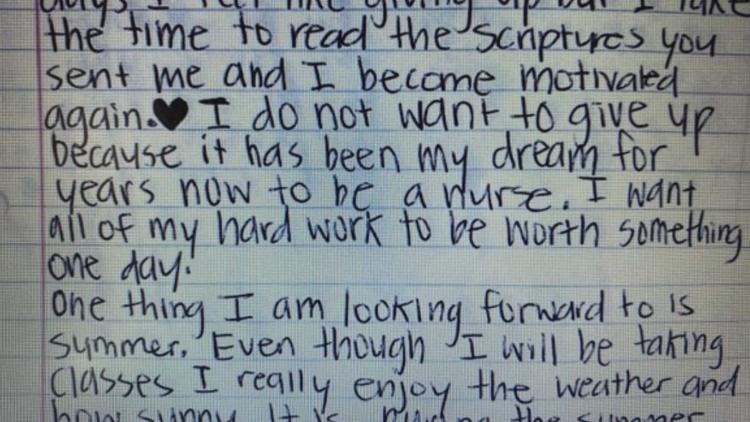 RUSTON, La. – Nearly 100 nursing students at Louisiana Tech are handwriting letters to residents in multiple assisted living facilities across the area. One in Minden, two in Ruston and one in Farmerville.
Students paired up with residents who have similar interests as them and the conversations go from there. They'll also send pictures and crossword puzzles, anything to entertain them during these tough times.
Part of their curriculum is community service and this is one way for students to give back.
Tara Haskins, associate professor nursing, said the objective is to decrease loneliness and depression that residents might face during the COVID-19 pandemic.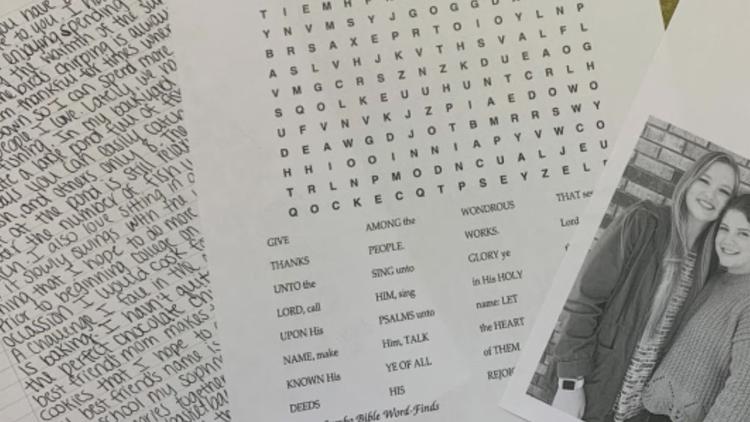 "The individuals who are living in these places, they are not a diagnosis. They are a vibrant part of the community and have amazing history. One was a farmer, another was a past football coach. Students have been celebrating those accomplishments they had in the past and ask them questions about that," said Haskins.
Throughout the process, students will send three letters. One getting to know them, the second to build a relationship and the third letter sending their final good-byes. But many students have already expressed interest in continuing a friendship with their pen-pals outside of school.